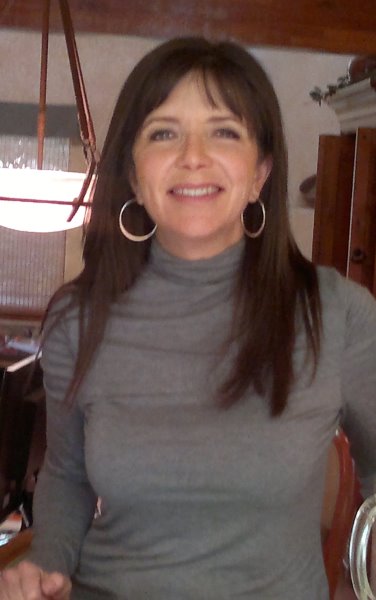 Celebrating Our 10th Anniversary!
In March of 2020, Envision 3D celebrated our 10th anniversary; given how much we enjoy what we do, those years have really flown by! As we work with our clients on their home and commercial projects, we realzize that we enter a very personal part of their lives... we do not take that for granted! THANK YOU for trusting Envision 3D to enable your projects to turn out 'just as you envisioned!'
About Us
Envision 3D is armed with the creative and technical talent needed to provide our clients with excellent 3D designs. Our 3D renderings that are not just beautiful pictures. While they are extremely useful for making aesthetic selections (and we can take them to the point of being photo - realistic), they are also highly detailed. This results from the time and effort we put into our site visits, collaboration with each client and technical accuracy, with the objective of converging on a perfectly beautiful and functional design.
Envision 3D is owned and managed by Julie Kahn, an engineer-designer with over 25 years of experience. Envision 3D's staff includes talent in the areas of engineering; computer graphics; gardening; landscape/hardscape design; residential home design for remodels; and project management. Envision 3D is a professional design firm; we are not licensed architects. Envision 3D does, however, maintain collaborative relationships with licensed and reputable architects, and drafters. If architectural services are required or desired, we are fully prepared to incorporate the services of a licensed architect into your project.
Envision 3D is headquartered in Albuquerque, New Mexico, however, we have completed jobs for clients as far away as Seoul South Korea